UGA Women in IT
The University of Georgia Women in Information Technology program is an avenue to increase communication and collaboration between all UGA IT Professionals.
Statistics show women are a minority in the Information Technology field. Since the 1990's, the number of women in IT has decreased by half.
The purpose of this program is to proactively support and foster collaboration on best practices for the effective recruitment, retention and advancement of women in IT. All genders are welcome and coaches, mentors, allies and sponsors needed.
Interested in learning more? Join the UGA WIT listserv, UGAWIT@listserv.uga.edu
UGA Women in IT December Meeting - Mindfulness & Meditation with Training & Development's Work/Life Balance Coach Kiz Adams. Don't miss this stress relieving event!
When: Thursday December 12, 2019 - 2:30 pm Contact mfarley@uga.edu for additional information.
Where: Training & Development Room TBA
If you are interested in joining the UGA WIT program and have not already filled out the survey, please fill out the survey below.
https://ugeorgia.ca1.qualtrics.com/jfe/form/SV_4UgIzygZMnGOb7D
August - November 2019 Meetings Meet and Greet and WIT Meeting Discussion Group
July 2019 Meeting - USG Women in Technology Summit
Where: Georgia Tech Academy of Medicine in Atlanta, GA.
April 2019 UGA WIT Autism Awareness Month meeting with Dr. Taylor Evans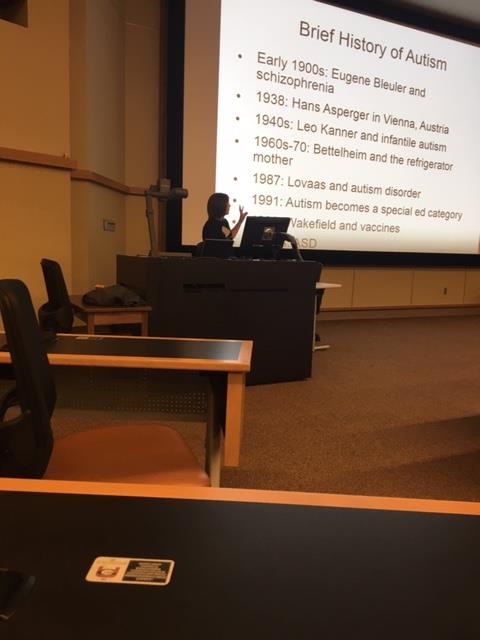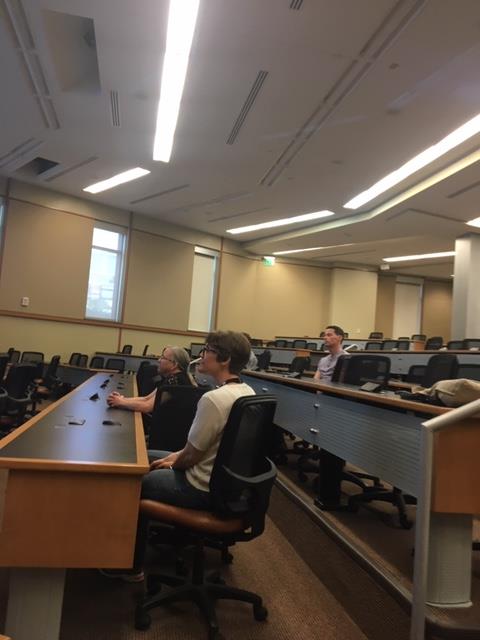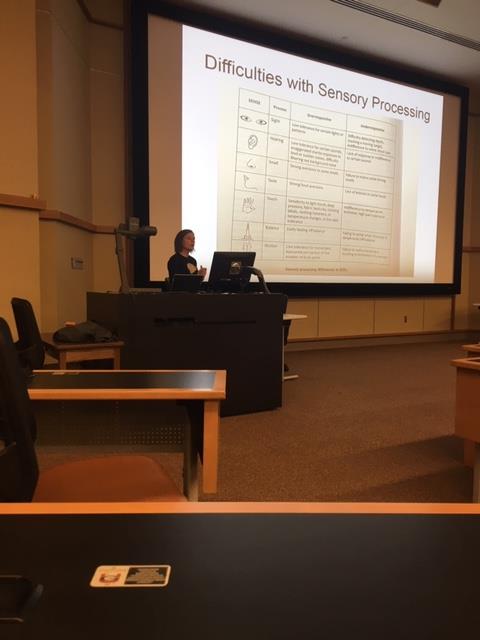 March Staff Resources Fair UGA WIT Booth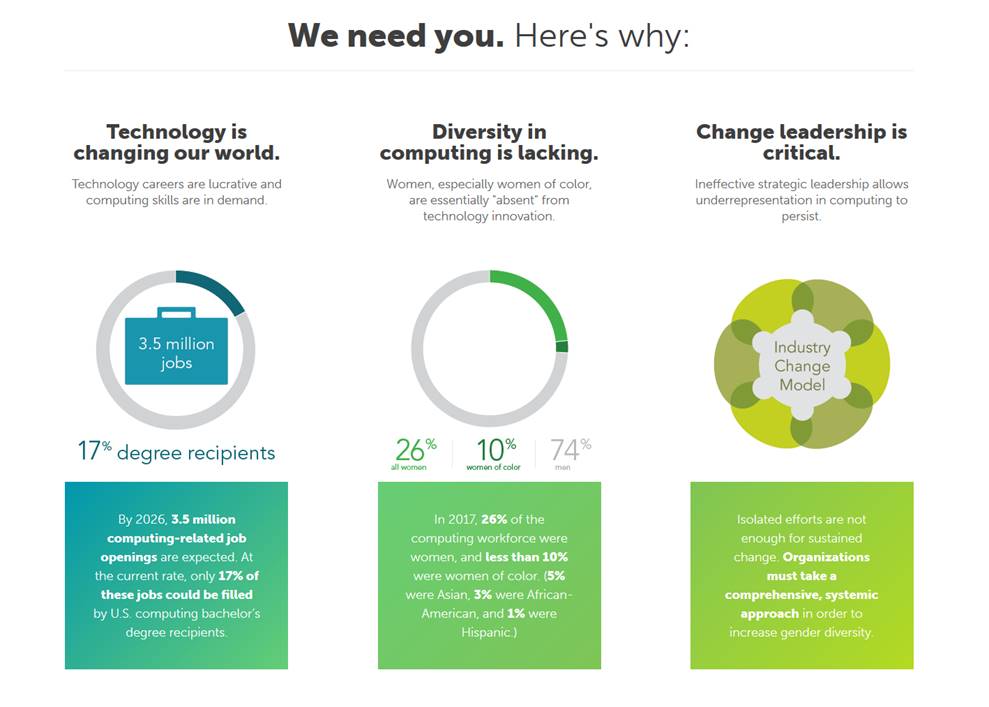 For additional information, contact Melanie Crawford mfarley@uga.edu