UGA Women in Information Technology
The University of Georgia Women in Information Technology program is an avenue to increase communication and collaboration between all UGA IT Professionals.
Statistics show women are a minority in the Information Technology field. Since the 1990's, the number of women in IT has decreased by half.
The purpose of this program is to proactively support and foster collaboration on best practices for the effective recruitment, retention and advancement of women in IT. All genders are welcome and coaches, mentors, allies and sponsors needed.
Interested In Learning More?
Join the UGA WIT listserv: UGAWIT@listserv.uga.edu
Join the UGA WIT Facebook Group: UGA Women in IT
If you are interested in joining the UGA WIT program and have not already filled out the survey, please fill out the UGA WIT Survey.
Meetings and Sessions
May Meeting/Session 2022: Overcoming the Imposter Syndrome Phenomena. This was a special session during Mental Health Awareness Month with Dr. Jessica Langley from UGA's University Health Center.
April Meeting 2022: Online Meet & Greet. WIT hosted a virtual networking session for members to introduce themselves and connect with the WIT community.
May and June Meetings 2021: WIT members got together to discuss latest technologies topics in the news.
April Meeting/Session 2021: Girl Decoded Speaker. WIT hosted a discussion on Girl Decoded - A Scientist's quest to reclaim our Humanity by bringing emotional intelligence to technology.
March Meeting/Session 2021: UGA WIT Book Club - Discussion of BIASED Uncovering the Hidden Prejudice That Shapes What We See, Think and Do by Jennifer Eberhardt, PhD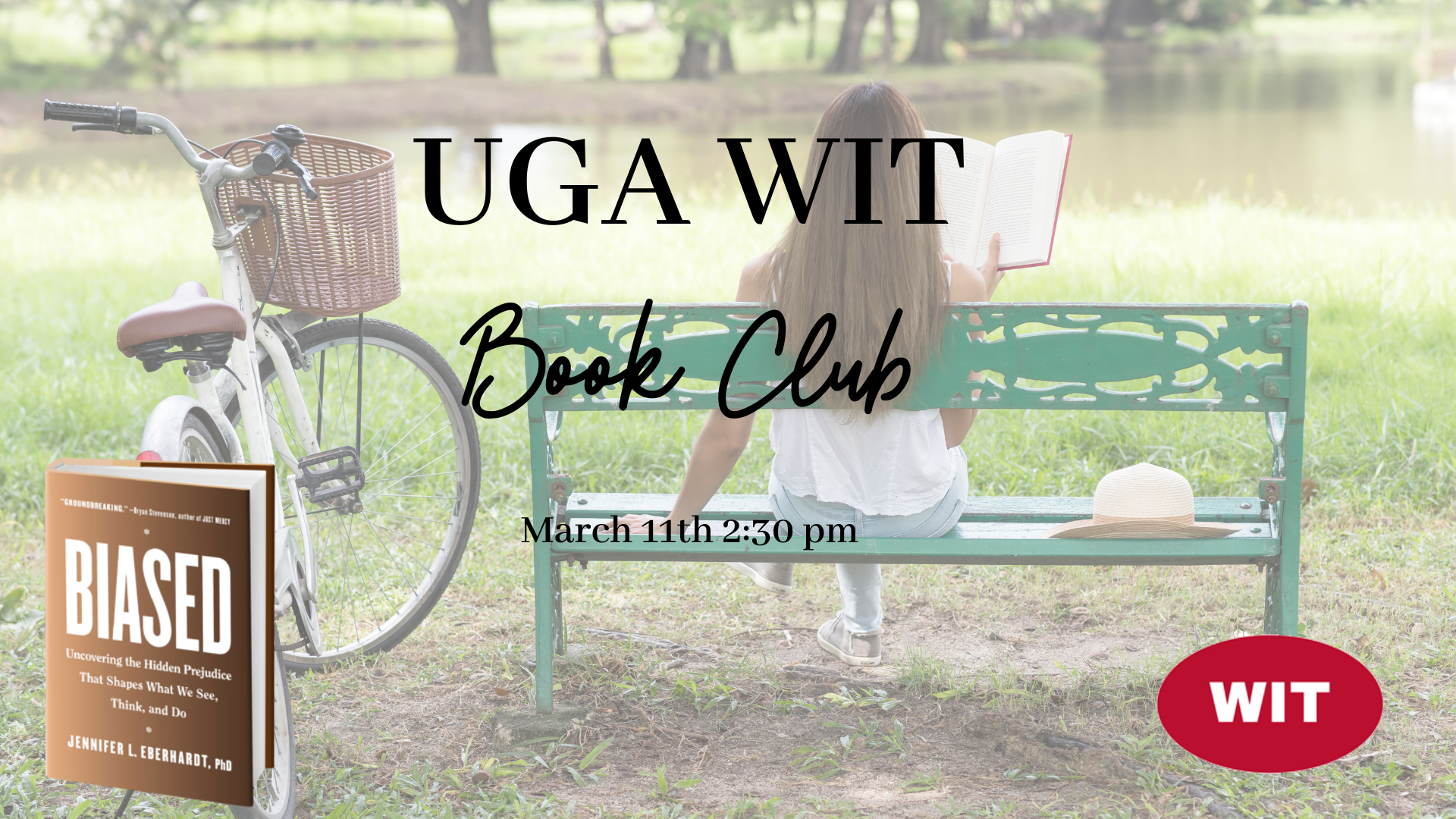 December Meeting/Session 2020: UGA WIT Book Club - Webcast on Unconscious Bias.

December 10th at 2:30 pm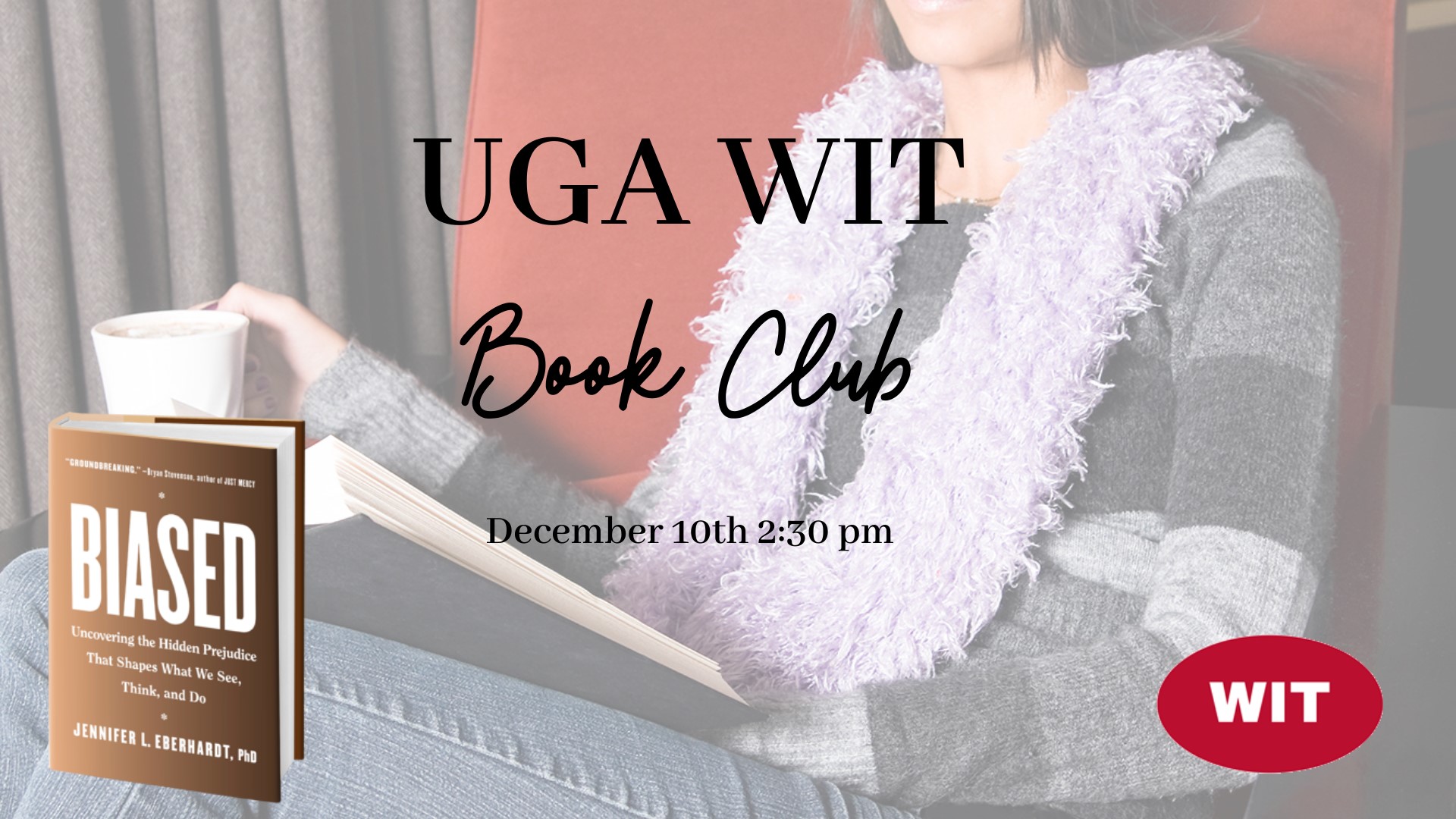 October Meeting/Session 2020: UGA WIT Book Club - Discussion of Better Allies - Everyday Actions to Create Inclusive, Engaging Workplaces by Karen Catlin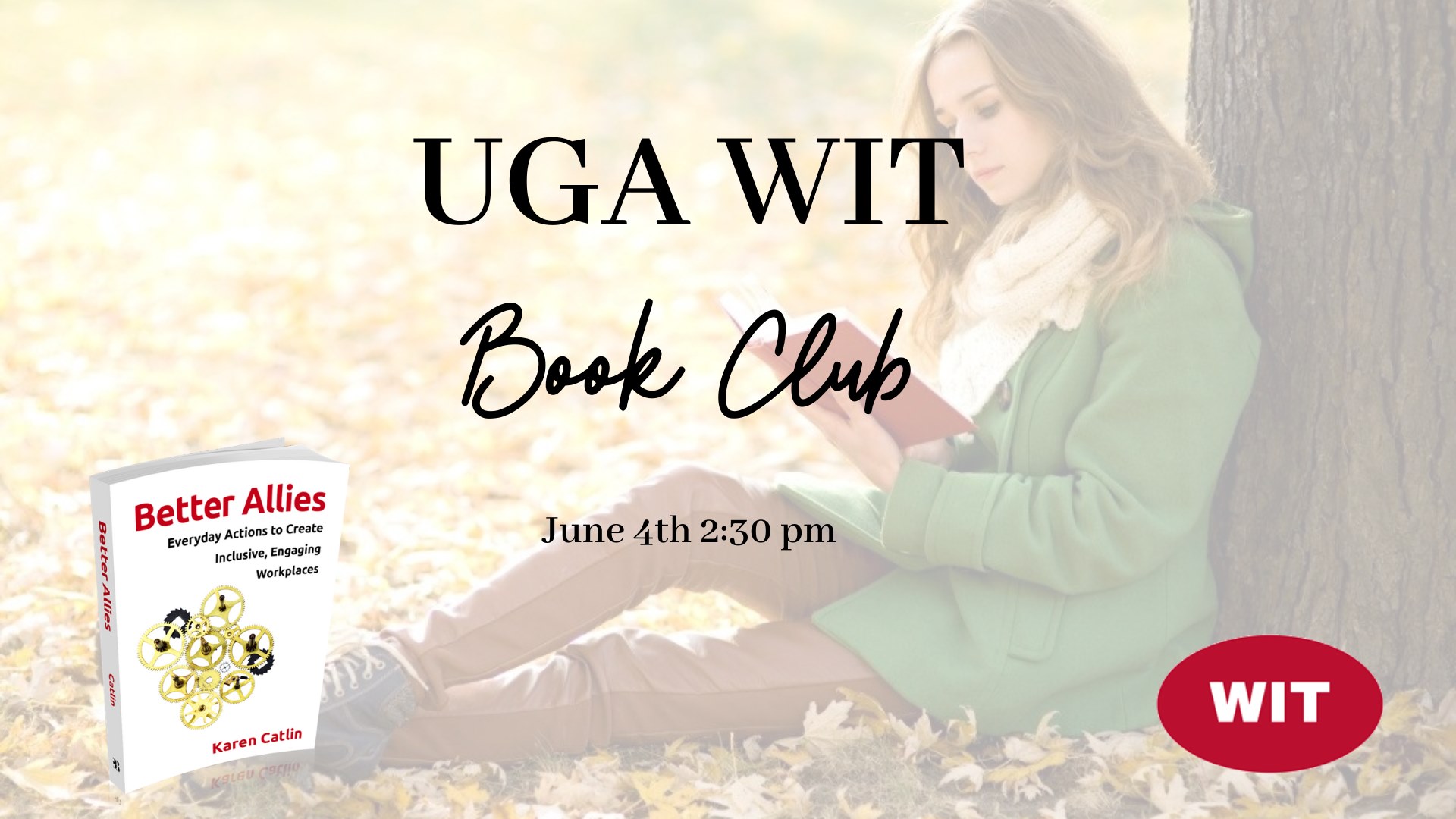 March Meeting/Session 2020: Staff Resource Fair - UGA WIT Booth - Meet and greet other UGA Women in IT and UGA Staff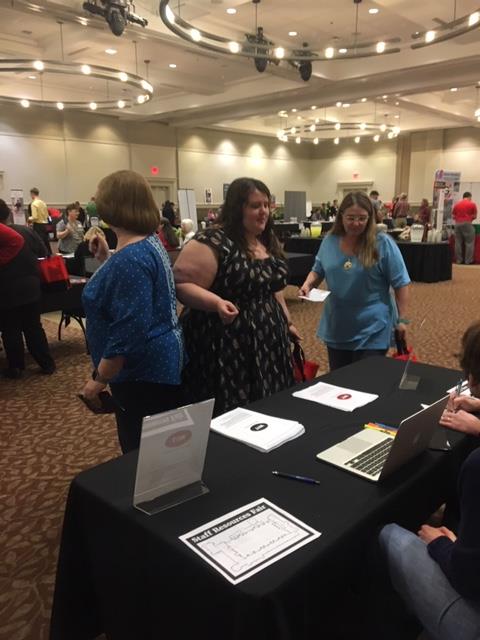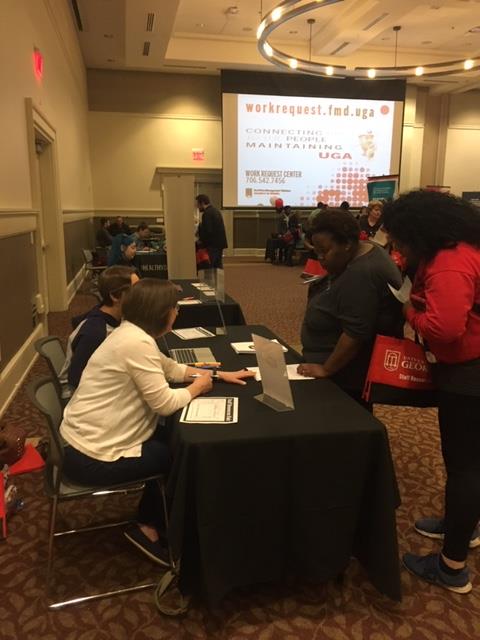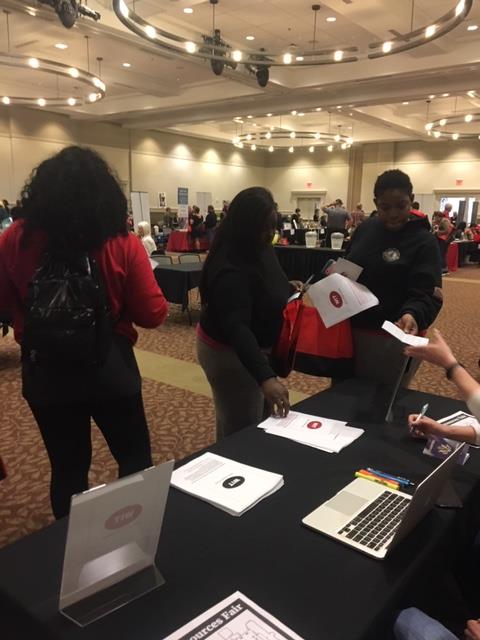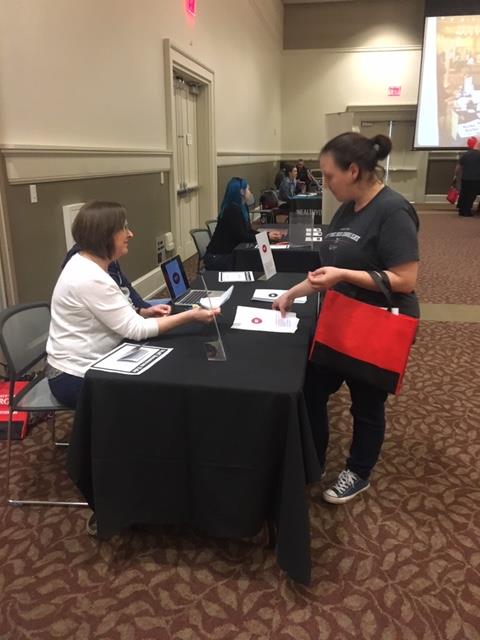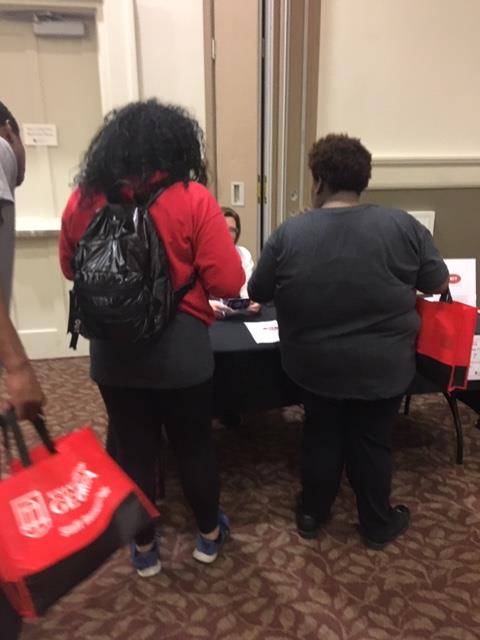 February Meeting 2020: New Year Planning Session - WIT Discussion Group Meeting - Meet and Greet to get to know each other and discuss WIT 2020 topics
December Meeting 2019: Mindfulness & Meditation with Training & Development's Work/Life Balance Coach, Kiz Adams
August - November Meetings 2019:

Meet and Greet; WIT Meeting Discussion Group
July Meeting 2019:

USG Women in Technology Summit
April Meeting 2019:

UGA WIT Autism Awareness Month meeting with Dr. Taylor Evans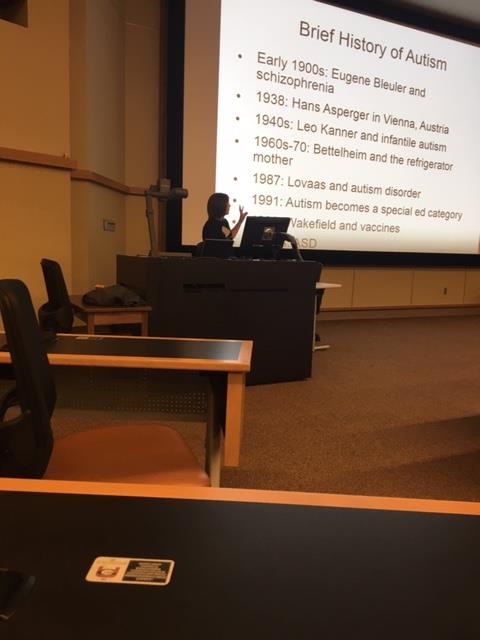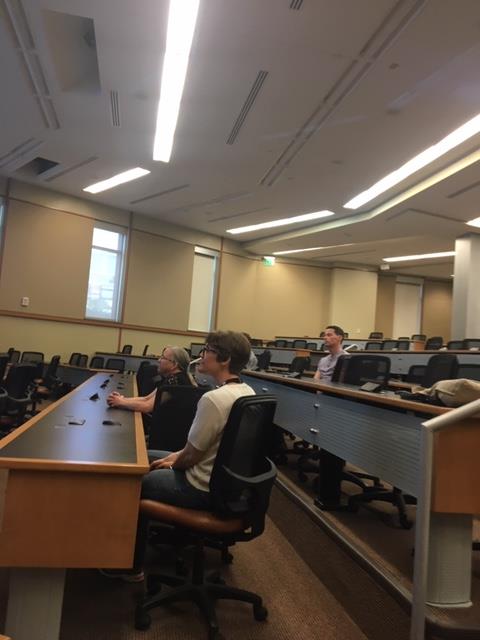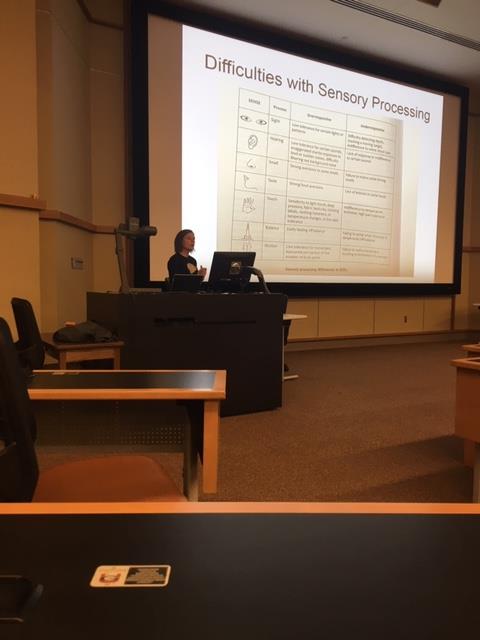 March Meeting/Session 2019: Staff Resource Fair - UGA WIT Booth - Meet and greet other UGA Women in IT and UGA Staff
February Meeting/Session 2019: Professional Development Session- Training & Development

December Meeting/Session 2018: Stress Management & Resiliency with Training & Development's Work/Life Balance Coach, Kiz Adams
November Meeting/Session 2018: UGA Women in IT Open House - Keynote Speaker Vicki Rogers, Georgia Tech. Click here for the PowerPoint Presentation - IT Women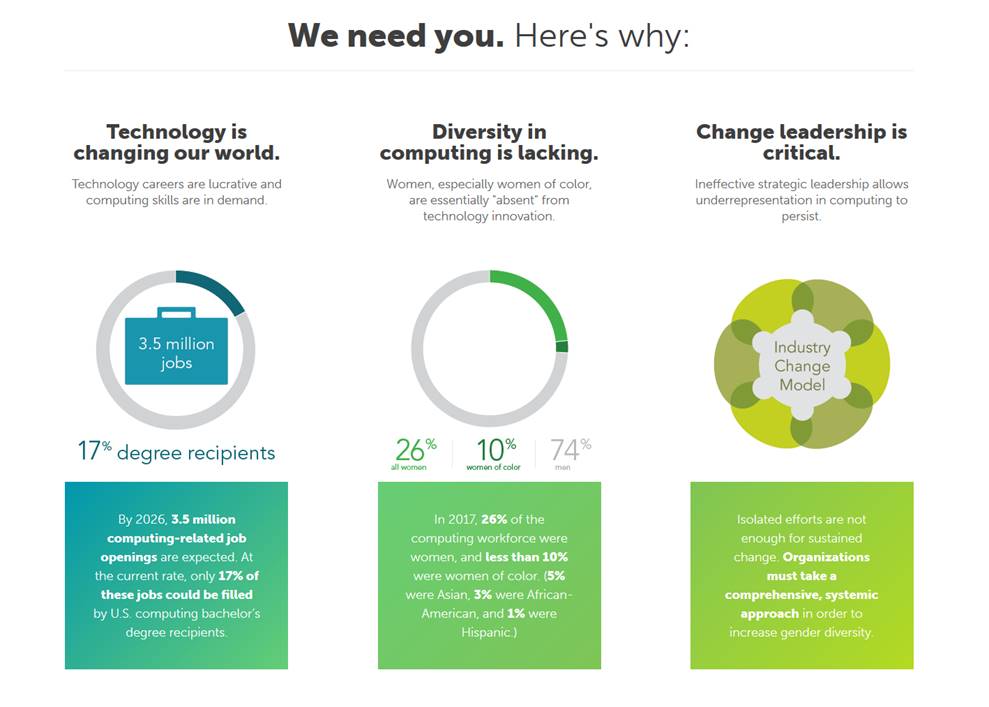 Contact Information:
Melanie Crawford, UGA WIT Program Lead mfarley@uga.edu
Natasha Barreto, UGA WIT Communications Director nbarreto@uga.edu
Lindsay Schirato, UGA WIT Events Coordinator Director lschira@uga.edu
Stuart Ivy, UGA WIT Ally Roles Director scorch@uga.edu