New Faculty and Staff IT guide out now!
The guide includes information about campus technology services, including including classroom technology, tools for collaboration, tools for research and more.
All faculty and staff should receive a printed copy to their campus address.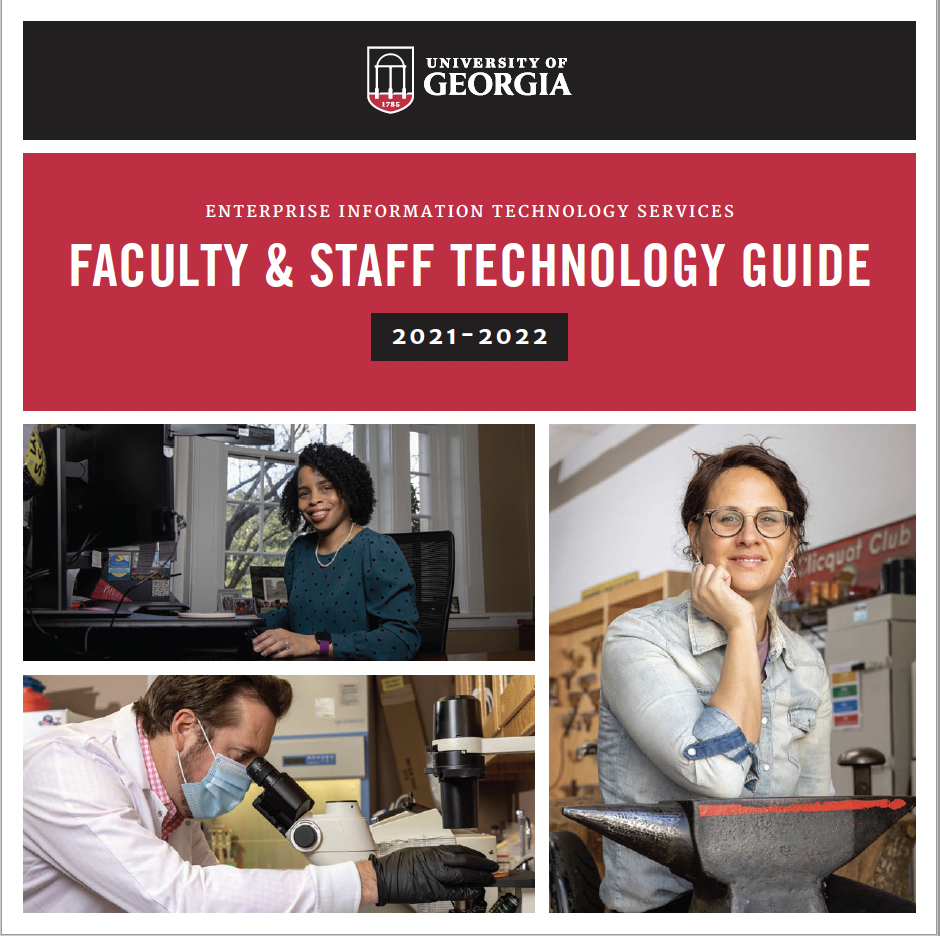 Departmental IT links
EITS works closely with our IT partners in units and colleges across campus to ensure students, faculty and staff have the technology resources needed to learn, teach and work effectively. Campus IT professionals in colleges and units can find information about cost recovery services, our network support partnership, software and more resources to help them serve campus.