Zoom Video Conferencing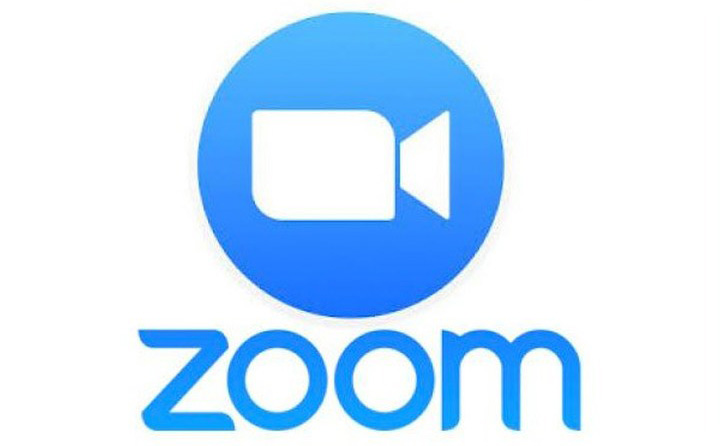 Zoom is an online meeting tool that allows for video or audio conferencing from desktops or mobile devices. Zoom features include video conferencing, VOIP or telephone audio, desktop sharing and collaboration tools, as well as personalized desktop control. There are also integrations for Outlook and other programs available at Zoom's website.
A Zoom account is not necessary to join a meeting.
Support:
Instructional videos and articles, as well as troubleshooting help, can be found on Zoom's website.
Students
Who can use Zoom?
Anyone can use Zoom for personal use for free online. You can make a personal account directly through Zoom's website.
How do I access Zoom?
Log in here for personal use.
If you wish to establish an account for your student organization, ask your sponsor to contact their departmental IT staff.
Faculty and Staff
IT Professionals