Zoom Video Conferencing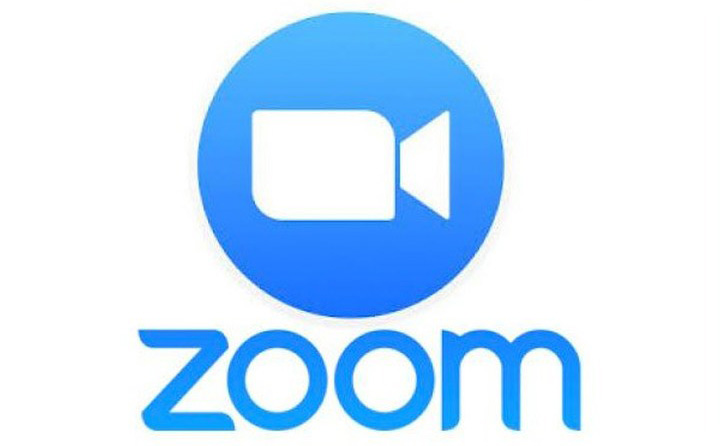 Zoom is an online meeting tool that allows for video or audio conferencing from desktops or mobile devices. Zoom features include video conferencing, VOIP or telephone audio, desktop sharing and collaboration tools, as well as personalized desktop control.
Have you updated your Zoom client recently? Keep your meetings secure and get access to new features by always updating to the latest version of Zoom. Zoom may periodically enforce mandatory client updates. Learn how to update on Zoom's website.
Frequently Asked Questions:
Faculty and Staff
IT Professionals