Maple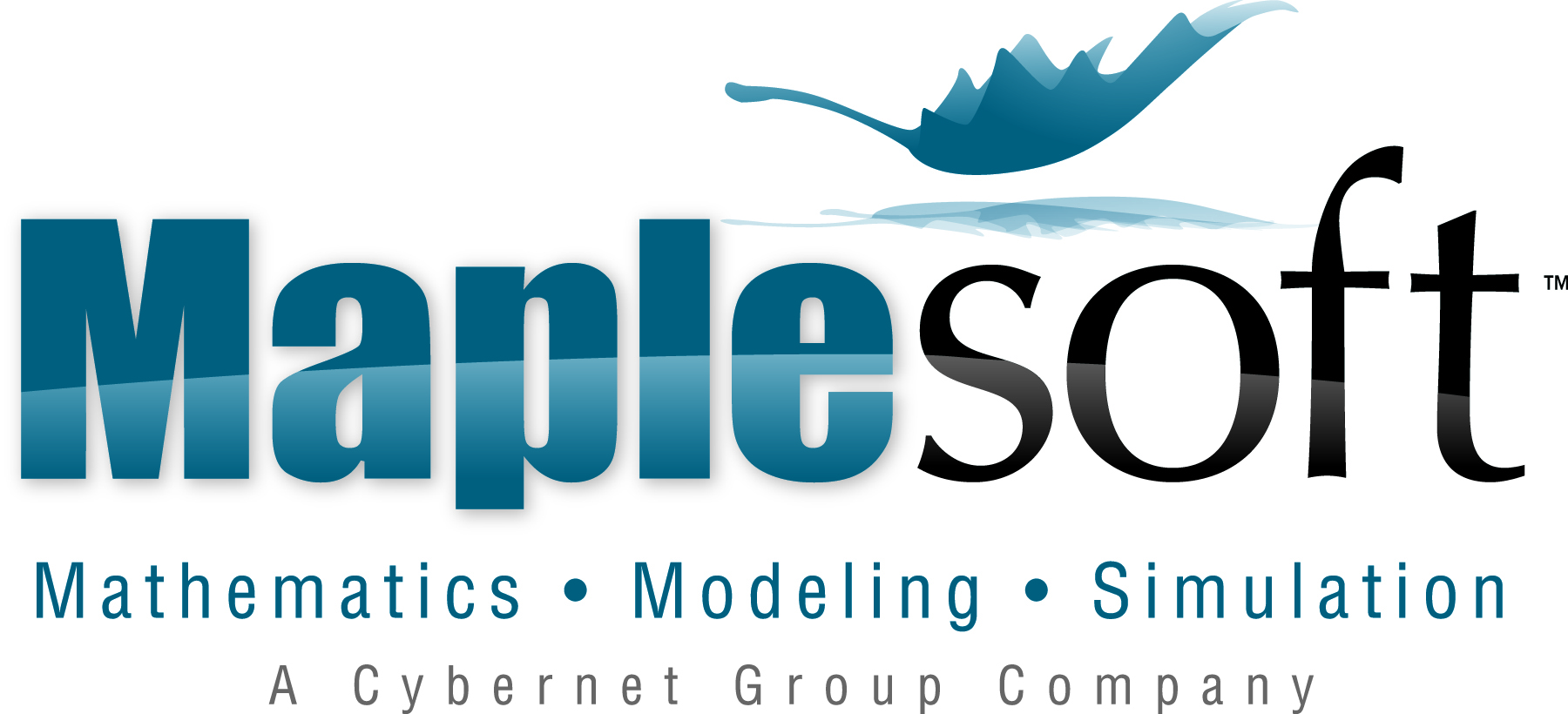 Maple software can help you with symbolic computation in algebra and calculus.
Students, Faculty, Staff and IT Professionals
Students may use Maple installed on UGA-owned devices only. Licensing for students' personal devices is not included in the agreement.
Faculty and staff may download Maple on personal devices.
Faculty and staff may submit a Help Desk ticket requesting access and keys from EITS C&L. New keys are required each year around July 1.