ChemOffice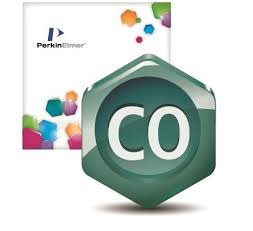 ChemOffice is used for drawing chemical structures or 3D chemical models. It also includes a research notebook application and chemical inventory applications.
Students, Faculty, Staff and IT Professionals
Who can use ChemOffice?
Students, faculty and staff may use ChemOffice on UGA-issued computers as well as their home computers, through a university-wide annual site license. This site license was initiated by the Department of Chemistry with support from the Student Technology Fee.
How do I access ChemOffice?
To receive a license code, visit cambridgesoft.com and register with your UGA email address.
Once logged in to Perkin Elmer's site, you can download the installer for ChemOffice from the home menu. You can find complete download instructions on the Franklin OIT website.
Your site license will expire each year in early March. You will need to renew it every year, by following the instructions provided

within the software.



Where can I find support for ChemOffice?
Contact the Franklin College Help Desk with any questions or problems. They will forward them to CambridgeSoft.
Franklin CollegeHelpdesk