Mathematica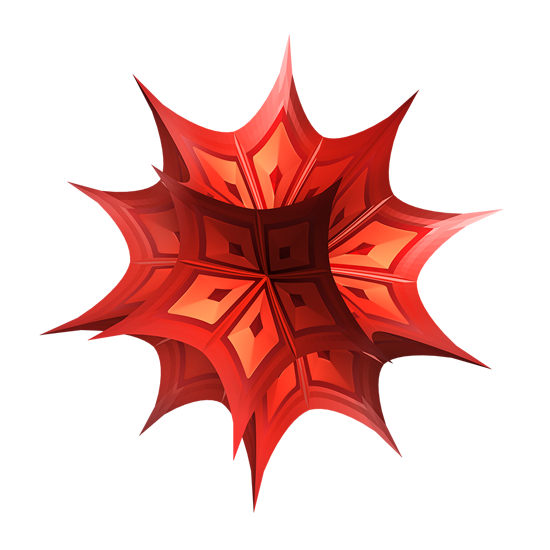 Wolfram's Mathematica is a modern technical computing system spanning most areas of technical computing, including neural networks, machine learning, image processing, geometry, data science, visualizations and more. At UGA, it is widely used for instructional purposes. The departments of Genetics, Mathematics, Physics and Astronomy, the Terry College of Business, the College of Engineering, and the Center for Computational Quantum Chemistry sponsor this product through a cost-sharing program. These departments have agreed to allow access to all active faculty, staff, and students beginning Spring 2020 semester.
Students and Staff
Mathematica licensing is now avaliable for all active students, and staff free of charge.
To request a license, click here. An automated response will be sent to your UGA email account with instructions to register and download through the Wolfram website.
Be sure to use your UGA email account or access will be denied. Reactivation is required annually.
Support and troubleshooting assistance is available here.
Faculty, and Researchers
Who can use Mathematica and where can they use it?
Mathematica licensing is avaliable for all active faculty, and researchers.

To request a license, click here . Contracts & Licensing staff will validate your eligability and issue your license directly.

Be sure to use your UGA email account.
How do I give access to my students?
Direct your students to EITS Contracts & Licensing requests here

. The system will verify their status and automatically issue instructions in an email for setting up an account with Wolfram, and download and software activation. Students MUST use their UGA email address or access will be denied.
FAQs
How do I get help installing or activating Mathematica?
Instructions for installing and activating Mathematica can be found on Wolfram's website here.
Where can I find information on the Wolfram Function Repository?
The Wolfram Function Repository is the go-to place for functions that aren't already built into the Wolfram Language. The repository contains a wide variety of new functions submitted by our talented user community and Wolfram staff, all immediately accessible from Wolfram Language 12. Any user can submit a function for review and publication using the Function Resource Definition Notebook, extending the Wolfram Language one function at a time with no need to create or download large libraries.
Where can I find general support?
Help articles may be found here.